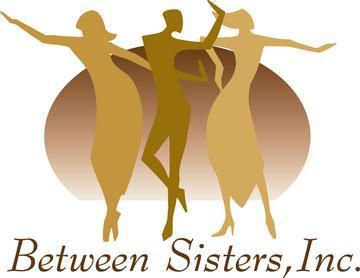 01.
Our Sisterhood
Women of Color have been marginalized and under attack because of forces inside and outside of their respective communities. We want to forge a sisterhood like no other organization that is focused on the needs of women because of their race, class or creed have not been protected. We can be a shield for each other.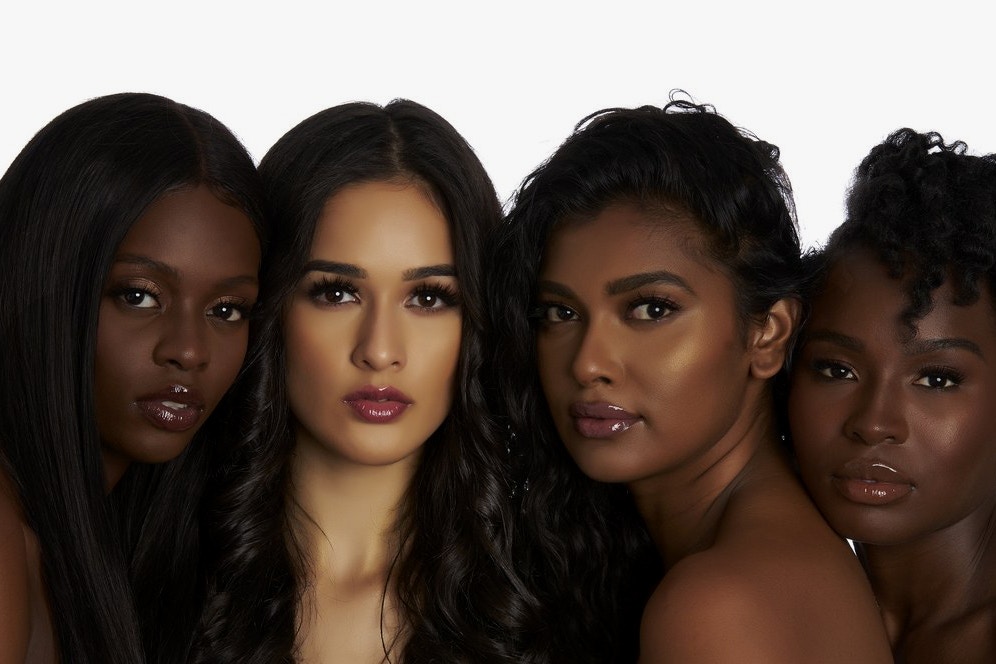 02.
Our vision & value
Between Sisters, Inc will build women of color on a personal, professional and political level to forge a better future for all people. The value of our collective creativity and economic power can change the future and that is our goal. We will not be a traditional organization with officers and politics. We each will have a voice and will meet at a national conference to set the goals for the next year.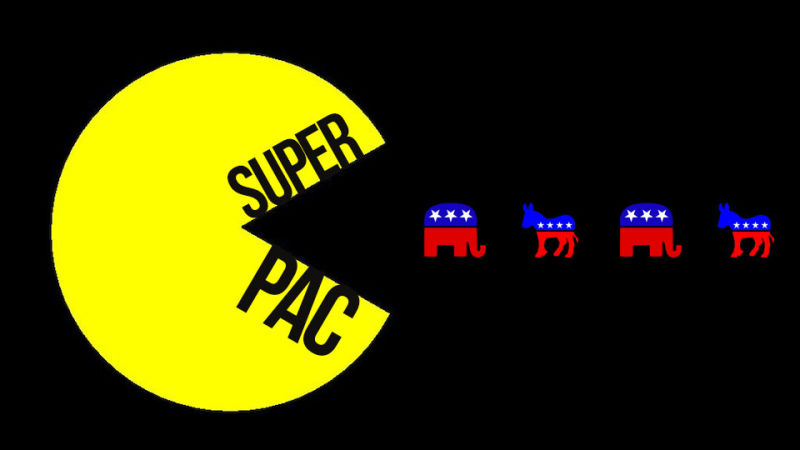 03.
Our Super PAC
Building a political action committee will put in place a means to advocate for ourselves and educate others about the issues pertinent to our interests. We also can provide voters with information about candidates that do not stand for us. We will not provide support for any candidates but will provide report cards on politicians and city officials.
A Message From Our Founder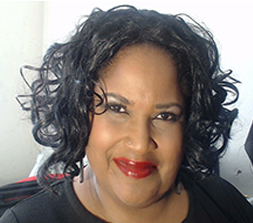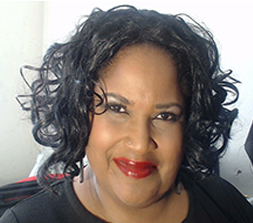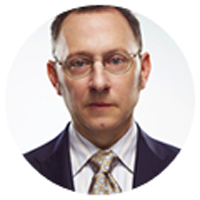 Finacy World is the Best Choice
John Doe (CEO)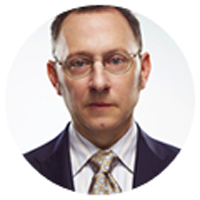 Finacy World is the Best Choice
John Doe (CEO)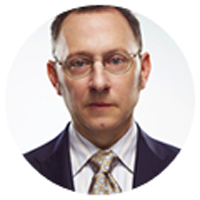 Finacy World is the Best Choice
John Doe (CEO)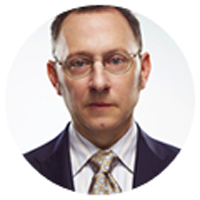 Finacy World is the Best Choice
John Doe (designer)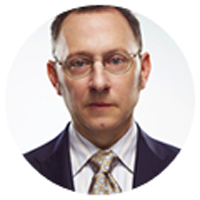 Finacy World is the Best Choice
Nathan lee (Developer)